Welcome!
We're so glad you've stopped by to visit our website! At Christ Bible Church, we want you to experience great worship through music, challenging messages from God's Word, friendly people and an enjoyable atmosphere that are a part of Christ Bible Church.
We know that your first time at a church, any church, brings up some questions. How do I get there? What should I wear? What is available for my children? What should I expect in church? The following section addresses some FAQs which we hope you find helpful! We hope to see you this Sunday!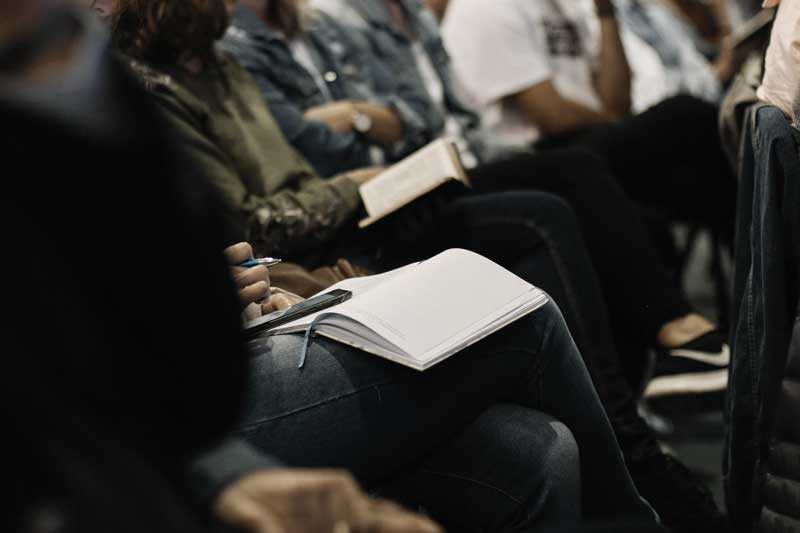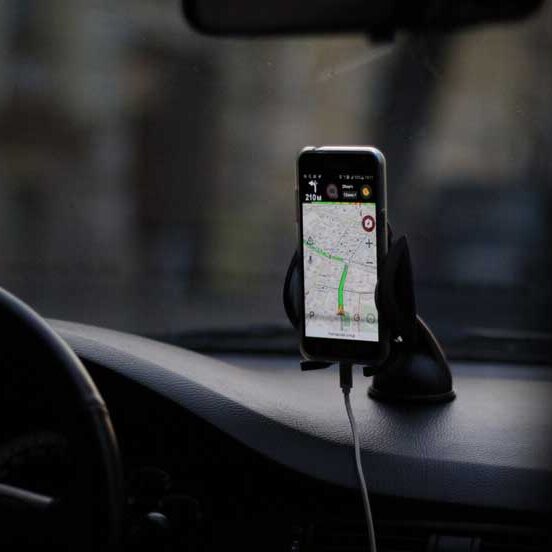 How Do I Get There?
We are located in the San Fernando Valley on the corner of Woodley Ave. and Lassen St. We meet on a school campus located on the southwest corner of the intersection.
Christ Bible Church
9825 Woodley Ave., North Hills, CA  91343
Directions to the Church
From 118 East: Exit Woodley. Go South to Lassen St. Enter the first driveway on your right, after you cross Lassen St.
From 405: Exit at Devonshire St. Go West. Turn left (South) on Woodley Ave. Enter the first driveway on your right, after you cross Lassen St.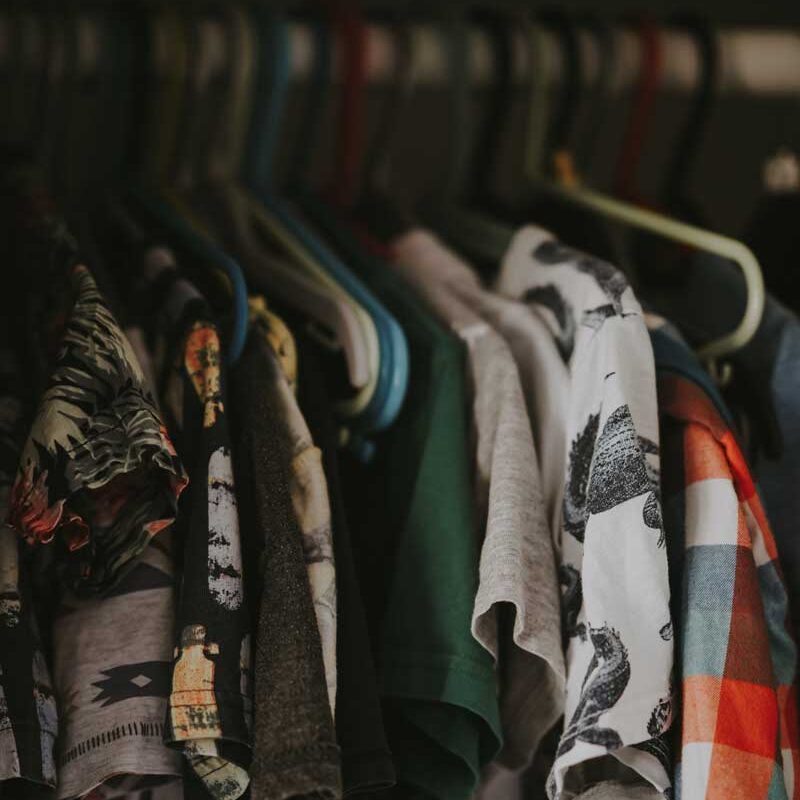 What Should I Wear?
At Christ Bible Church, we know that "God sees not as man sees, for man looks at the outward appearance, but the LORD looks at the heart." (1 Samuel 16:7) When you come to our Sunday service, you will find people dressed in a wide variety of styles from as casual as jeans or shorts, to as formal as suits and dresses. However, most people find themselves somewhere in the middle–most often wearing business casual.
We do respectfully ask that people wear clothing that does not draw attention to themselves. We think that what you wear to church should not detract from the worship experience of others around you. We want all of the attention to go to Jesus Christ.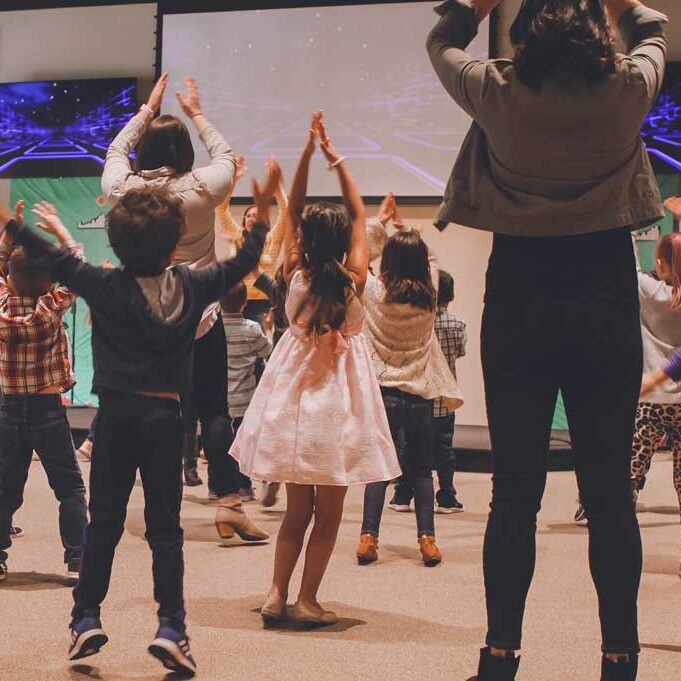 What is Available for My Child?
We know that as a parent you need be sure that your child is in a SAFE learning environment. And we know that your child is looking for a FUN place to learn. We've tried to make sure that both of these goals are reached. All of the teachers and helpers who work with the children have had a background check and been through a process of training.
Your child's Sunday School class will generally include a time of singing, an exciting story from the Bible, games and/or craft time and a snack. We take seriously the privilege we have to spend time with your child and know that we are responsible before God to make the very most of that time. It is our goal to help your child understand how much God loves him or her and how he or she can have a personal relationship with God through Jesus Christ.
Want to hear the service while you're caring for your little one? Our "Cry Room" (upstairs in the northeast corner of the Library) is available for you!
What Should I Expect at Church?
The parking lot is on Woodley Ave., just south of Lassen St. Feel free to park anywhere. There are sandwich board signs to direct you to our Children's Ministry, the Worship Center, restrooms, etc. (see campus map).
We have a Family Bible Hour from 9:00 – 10:00. This time includes teaching as well as the opportunity to dialogue and ask questions about the subject being taught. From 10:00 – 10:30, we have a Fellowship Time on the patio with refreshments including coffee, water, donuts, etc. Our main worship service is from 10:30-noon.
As you enter the worship center for the service, someone will give you a weekly bulletin. It will have lots of information about what is going on at Christ Bible Church, both on Sunday and during the week. Our services include God-centered worship from both contemporary music and more traditional hymns. There will be a practical message taught from the Bible. We know that the Bible is "living and active" and able to pierce our hearts and change our lives. You will be able to use what you learn in church throughout your week to deal with the real issues of life and impact others for the glory of God.
Plan a Visit to Christ Bible Church
Thanks for taking a moment to complete this form. We'd love to keep an eye out for you when you visit. We'll also have a gift to thank you for coming!