The Bible - The Very Word of God to Man
Recognizing that the Bible is the very Word of God to man, and understanding the priority of obeying its truths, the leaders of Christ Bible Church are deeply committed to studying and teaching His Word with diligence, conviction, and authority. Thus the central ministry at Christ Bible Church is teaching the Word of God to the people of God so that they may be equipped to know, worship, and serve God. Included here are the Mission Statement, Core Values and Doctrinal Statement of Christ Bible Church. CBC is affiliated with the Evangelical Free Church of America (EFCA).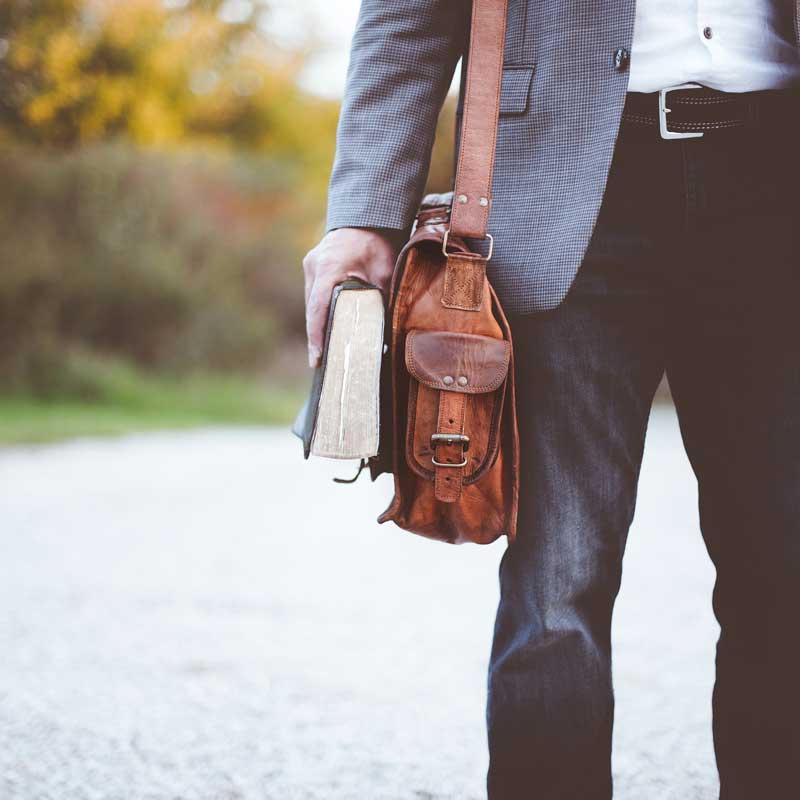 Mission Statement
"We exist to magnify God and spread a passion for His glory by making disciples and shepherding them to value Jesus Christ above everything else." 
Click here for a fuller explanation of our Mission Statement.
Christ Bible Church Core Values
WORD
Supremacy of the inspired, inerrant, infallible Word of God through expositional preaching
WORSHIP
Sobriety and Satisfaction (Gravity and Gladness) in the character and work of our great God
WALK
Simplicity and purity of devotion to Christ, ever-growing and ever-deepening
WITNESS
Sharing the Gospel faithfully, explicitly, and boldly with all around us