Sunday Worship
9:15am Family Bible Hour
10:00am Fellowship Time
10:30am Worship Service
Location
9825 Woodley Ave.
North Hills, CA 91343
Meeting on school campus in the Gymnasium
My name is Patrick Carmichael and it is my privilege to serve as Lead Teaching Pastor of Christ Bible Church. Whether you're new to the church or just new to our website, we're glad you've taken some time to see what we're all about. Because God created us to give Him glory, it's our sincerest desire to be God-centered in all we do. God-exalting worship through song, challenging in-depth Bible preaching, and intimate fellowship are our goals at Christ Bible Church. You are warmly invited to join us in giving God the glory He so richly deserves!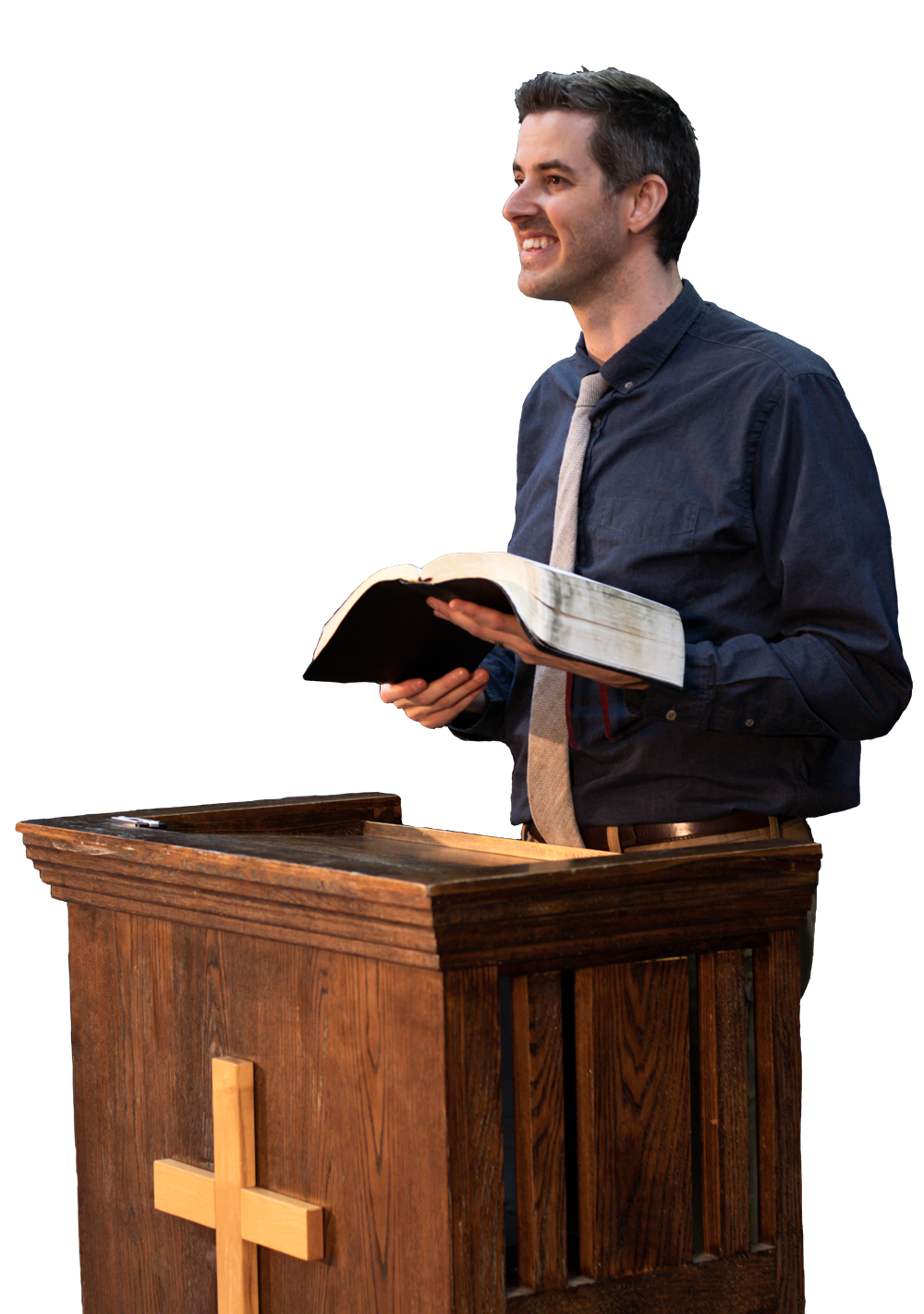 Get Connected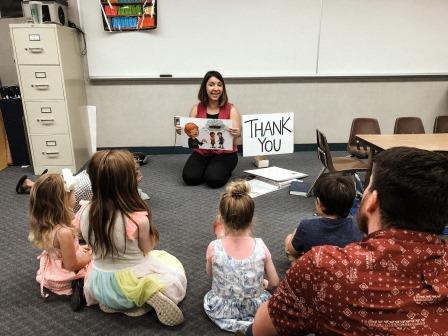 CHILDREN'S MINISTRY
Children's Ministries at Christ Bible Church exists to magnify God and spread a passion for His glory by making disciples and shepherding them to value Jesus Christ above everything else.  We do this by specifically focusing upon evangelizing children, encouraging parents and equipping volunteers for the work of the ministry.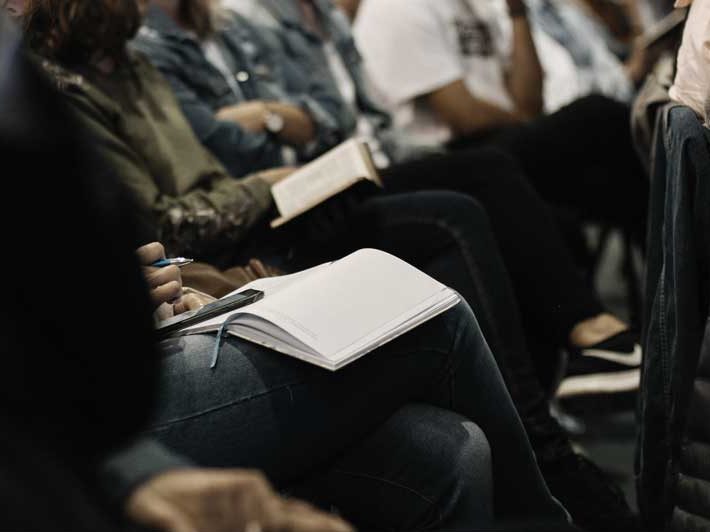 DISCIPLESHIP MINISTRY
At Christ Bible Church,  we are committed to doing all we can to present everyone complete in Christ! To that end, we have several Home Bible Studies available to you.  It doesn't matter if you are  new to the church or just haven't yet attended a group, there is a group waiting for you to join them. Our desire is that each person would be encouraged and strengthened in his or her relationship with Christ and with others.